Reupholstery Services
Collessione Chesterfield reupholstery has always been known for the high-quality of its traditional upholstering skills which are put to great effect in the restoration of antique pieces and classic furniture items.
PREMIUM QUALITY
Collessione Chesterfield prides itself to work with Australian hard wood and 100% Australian Dunlop foams.
All the hardware components are superior quality.
SOLID KNOWLEDGE OF RESTORATION
Collessione Chesterfield's real point of difference from other reupholsterers is its unmatched expertise and experience with Chesterfield and modern furniture.
UNLIMITED FABRIC & COLOUR OPTION
In our showroom we have a wide range of fabrics from which you can select. We are very happy to help you match your fabric with your furniture pieces and your home interior.
Before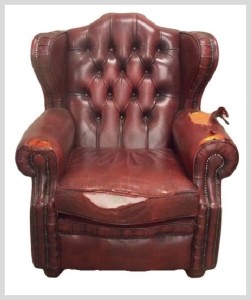 After